Thousands Of Different Apparel Products To Choose From

7 - 10 Day Turnaround Time
What Is Embroidery and Monogramming
Why Embroidery
Whether it's a logo or text, embroidery is a unique way to finish off your hat to make a lasting impression and quality garment.
Look Professional
Utilize embroidery on more than your hats. monogram text, embroider your logo on garments for a professional retail-ready look. With our custom embroidery, you can create garments that are totally unique. 
Get a Quote
Embroidery Thread

Thread color is different than mixing ink for screen printing. There are
thousands of thread colors in different shades, and we do our best to match your designs colors. Before we start running your embroidery job we do what is called a sew out and produce your logo on scrap piece of fabric and send you a picture to approve.

How Does It Work?

Add an embroidered patch or standard embroidery to your bag, hat, garment, and much much more. With our embroidery services, you can bring your design to life on almost anything.

Embroidery Technically Speaking

Simplily speaking, embroidery is a technique that consists of using a needle and thread to decorate fabric.

What was once written off as an insignificant craft activity, embroidery is now recognized as its own art form. And can bring you're logo to life making it look professional and last for a long time.
Types of Fabrics
100% Cotton

As one of the most popular t-shirt fabrics, cotton is soft and perfect for sensitive skin. It is often referred to as one of the best materials for screen printing since the outside is perfectly smooth. Most cotton t-shirts are lightweight but heavier weight options are available as well. There are several styles of cotton t-shirts offered through The Merch Planet. Any of these affordable options are sure to look great with your screen-printed design. With cotton, it is important to keep in mind that t-shirts can shrink when dried in a machine so sizing up may be a good idea for many

100% Polyester

The next type of fabric discussed in this t-shirt guide is often referred to as the "fitness fabric" due to its ability to dry quickly. Polyester is also known for holding its shape well, even though the wash and dry cycles. This fabric is resilient and comfortable, making it a great option for screen printing. If you want your branded shirts to last a long time, peruse polyester options. They include a wide variety of colors and fits so it's easy to find the right blank canvas for your next printing project. 

50/50 Blends

The 50/50 blend is also called "poly-cotton" by some brands because it's a combination of both fabrics. T-shirts made with a 50/50 blend generally also hold shape well but are light and cool, making them perfect for everyday wear in hot environments. This fabric is popular with screen printers because it is wrinkle resistant and the inclusion of polyester gives it the strength to last through wash cycles. 50/50_blend options from The Merch Planet include several brands and styles at affordable prices.

Tri-Blends

As a blend of cotton, polyester, and rayon, tri-blend is one of the most popular fabrics mentioned in this t-shirt guide. It is a favorite material for screen printers who are hoping for a "vintage" look for their projects. Tri-blend t-shirts are known for their extremely soft feel and they hold their shape well through washing without shrinking. Although tri-blend shirts are generally known as an expensive option for business owners who want to screen print, there are several affordable tri-blend options available. Take the options discussed in this t-shirt guide into consideration when planning out your next screen printing job. By choosing the right t-shirt material, you can create an end result that offers the style, softness, and durability your customers want.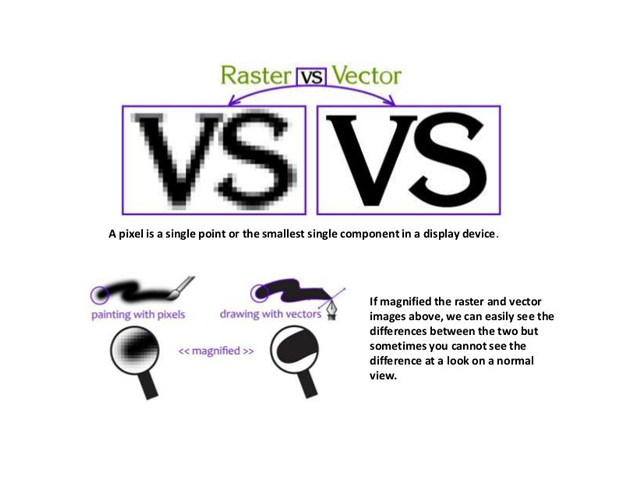 What Size Can I Make My Logo On A Shirt?
Emrboidery sizes vary, depending on location on the garment and type of garment. Hats only have a limited space to embroider usually around
4 inches tall. We can help walk through emrboidery when it's time to. When picking a logo for embroidery picking a crisp vector logo is best, when we digitize a logo for embroidery if it's low resolution the digitized file will not look good.